The power behind the message
Successful communication is almost always based on access to resources, the opportunity to give your arguments strength, putting power behind your words, and creating space for visual dynamics. With the help of Twenty Studios, you can add the right amount of power to your message – creating the difference between a run-of-the-mill product and a success story.
Welcome to the house of possibilities! Welcome to the difference!
With us, you will have access to the most state-of-the-art, professional studios on the market, for all your audio and visual communication needs: TV, film, radio, adjusted to and designed according to your idea, to your particular needs, to the ambience of your brand.
Our studios are designed with care and consideration, with adjacent conference rooms and workrooms and all the related services you need. Our 1,500 square meters are at your disposal.
Choose a location!
Our resources are mobile, too. They can be moved to the location, to the city, to the country you want to send your message from, to present, to surprise, to influence, and to inspire.
You have an edge.
You will be seen and heard above the media noise, with a spring in your step. We will equip you with unique expertise and extensive experience, with shortcuts, with great tips and advice – with the best preparations and starting points. Technologically – and humanly.
Our team
We are a powerful, professional, creative, and quality-focused team, and we want to help bring your ideas to life. We have extensive experience of working with a wide range of formats and market segments.
1,500 creative square meters
Our studio facilities are in central Stockholm, and these include:
• Our ultra-modern virtual studios
• Our professional sound studios
• Conference rooms, customer workstations, a business lounge, a lobby café, a dining area – and it's all for your convenience
Our purpose
To create audiovisual communication that is effective in today's digital landscape
Thanks to new technologies, there has been a dramatic increase in the availability and accessibility of information, but this has also had an impact on people's demands and how they get the information. Our role is to understand and make full use of these new technologies, to marry them with messages and creativity, as we help our clients to reach out and communicate in the most effective way in today's ever-changing digital landscape.
Our vision
To help our clients produce effective communication to improve and grow their business and operations.
Together with our clients, we want to grow long-term and cost-efficient collaborations. Our ambition is to be your strategic communications partner for all things video. A partner you can rely on, that is solution-oriented, that cares about innovation and delivery reliability.
We give all our projects the care and consideration they deserve. It's not just the result, but how you get there that matters: attentiveness to the material, work methods, the environmental impact – for the sake of the climate, for the well-being of people. Both now and in the future. Sustainability is a word worthy of respect. It makes us rethink – and think better – every day.
TWENTY is committed to using creativity and innovation in our transition to a more sustainable business. By integrating sustainability into our business model, we create more value for our clients, for our coworkers, and for our society. We take a holistic approach, including the entire value chain, into our sustainability goals. Our biggest contribution to sustainability is through our service offering, and we work closely with our clients and suppliers to come up with the most productive and sustainable solutions.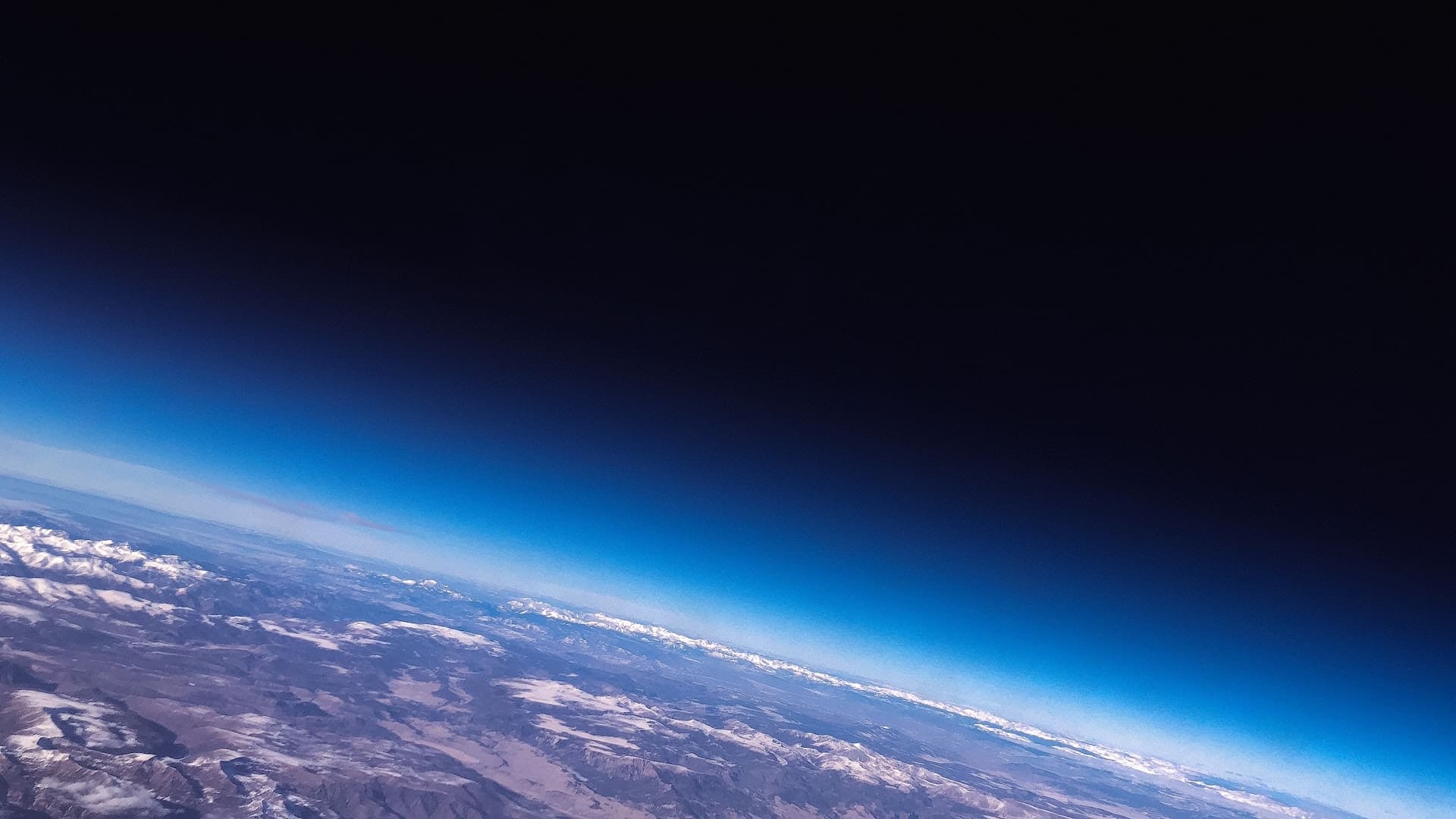 TWENTY is committed to win business on our own merits, through skills and fair play, and we act whenever we find wrongdoing. Our ambition is to be a responsible and relevant driving force for positive change in society. Subsequently, fighting and preventing corruption is a top priority.
At TWENTY, we are continuously striving to maintain a diverse and inclusive organization, which is important for our co-workers, for our clients, and for society. We firmly believe that by collaborating with people from different backgrounds, we can drive innovation, which is crucial for our future growth and for a greater business value.
To us, diversity includes education, professional experience, gender, ethnicity, sexual orientation, and much, much more.