We all know that quality matters, so make sure that your content is treated right.
Developing unique audiovisual solutions for business communication and entertainment is our specialty. We create custom-made services and innovative content to promote your message to the biggest audience possible, while also keeping quality, cost efficiency, and reliable deliveries in mind.
We offer world-class in-studio productions with unlimited possibilities.
Streaming and recording events in a studio environment is becoming increasingly popular, but few can do so with the high-quality results that we can provide at Twenty Studios.
Television-quality streaming and green screen
We provide livestreaming and recordings of local and global events as well as other productions. This can be done at one or more of our studios simultaneously, allowing your speakers and your audience to tune in from virtually anywhere in the world.
Naturally we employ the latest, most advanced green screen technology, giving you high-unlimited possibilities in creating one-of-a-kind set designs tailored to your brand's needs. . All our studios are equipped with digital 3D scenography to provide you with complex interactive scenes, augmented reality, and virtual camera movements, resulting in a high-quality finished product.
One-of-a-kind productions with a wow factor
All our in-studio productions are one of a kind and nothing is left to chance. We assist our clients every step of the way – from the ideas and concepts to production, creation, and follow-up. We work closely with our customers to ensure that you receive a world-class product with a wow factor. Whatever you need, be it digital meetings, webinars, video advertisements, or something else, we will make your brand shine in a way that would be unachievable using traditional technology alone.
We can produce and stream your digital meetings and hybrid events live from wherever you are.
We handle both indoor and outdoor events, providing you with the personnel and technology needed for the job. Our expertise in the field lets us achieve high-quality results no matter the location.
Just like in our studios, we provide the option to add video elements and graphics, allowing you to create a professional and engaging television-quality production for your entire audience, whether they are attending in-person or online.
Effective business communication in the office
For some companies, the need for communication is so great that having their own studio solution in the office would save time and increase accessibility. It can also be more cost-effective compared to booking with an external studio, this if done correctly.
We help in the process of formulating your needs for studio productions. We produce specifications, and drawings. We take total responsibility for the construction of the studio and the technical equipment. We offer both purchase and rental solution.
Staffing for Operation and Maintenance
We can take total responsibility for staffing the studio, or hire external expertise in the event of illness and for productions that require resources beyond the ordinary. We can also take care of the technical maintenance.
Regardless of the resources needed for studio and production, Twenty Studios has the skills, rents occasionally or signs an operation and maintenance agreement.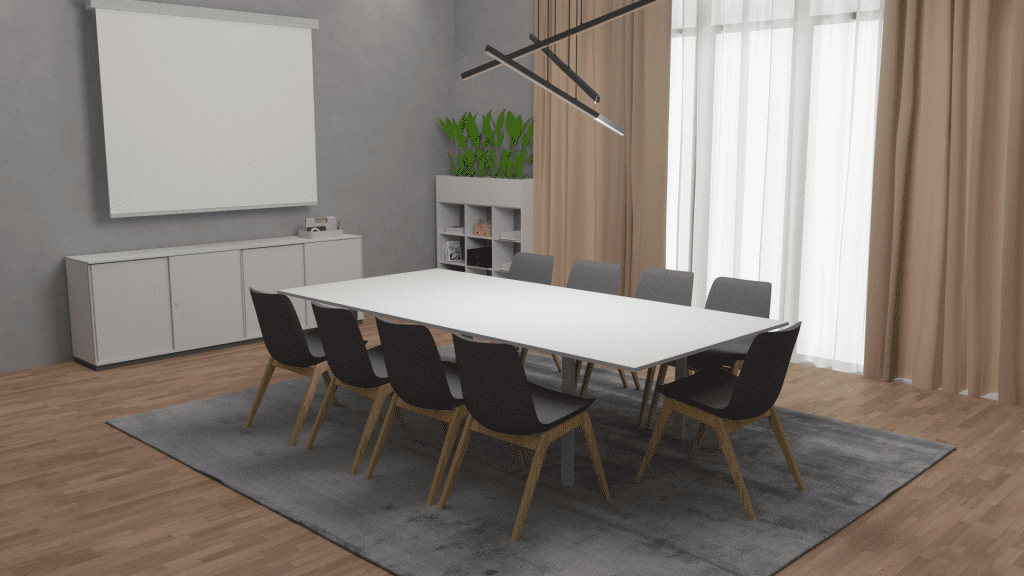 We create and produce video content to boost your message.
To make the most out of your video communication, you need engaging and exciting content. Our vast video production experience can help you with that.
We produce all kinds of commercial videos, such as product demonstrations, instruction and training videos, and advertising.
We can adapt your videos to all of your local markets, i.e. localization. We record narration (voiceover, VO) in the local language and replace any text and graphics with your local audience in mind.
We record narration (voiceover, VO) in the local language and replace any text and graphics with your local audience in mind.
Over the years, we have worked with several professional movie producers, handling audio and video postproduction for advertisements, cinema, and other types of video products. In other words, we know what we're doing, and we do it well.
We have worked on both international and local projects, where we have been either fully or partially in charge of postproduction. Our creative team has access to the latest technology, several audio studios, and visual editing tools. According to many of our clients, we have the best audio studios in Sweden if you are looking for first-class results.
We are among the frontrunners in the Nordic countries for localization, adaption, and versioning of marketing and internal communication for businesses.
Do you want your content to reach a wider audience in your local markets? We can adapt your content based on each market's individual needs – with finesse!
Authentic knowledge about local markets
We adapt commercial and informative videos for several successful brands, primarily in the Nordic market. Speed, efficiency, and flexibility are our keywords during every step of the process. For our clients, this results in cost efficiency and secure delivery based on our authentic knowledge of the market.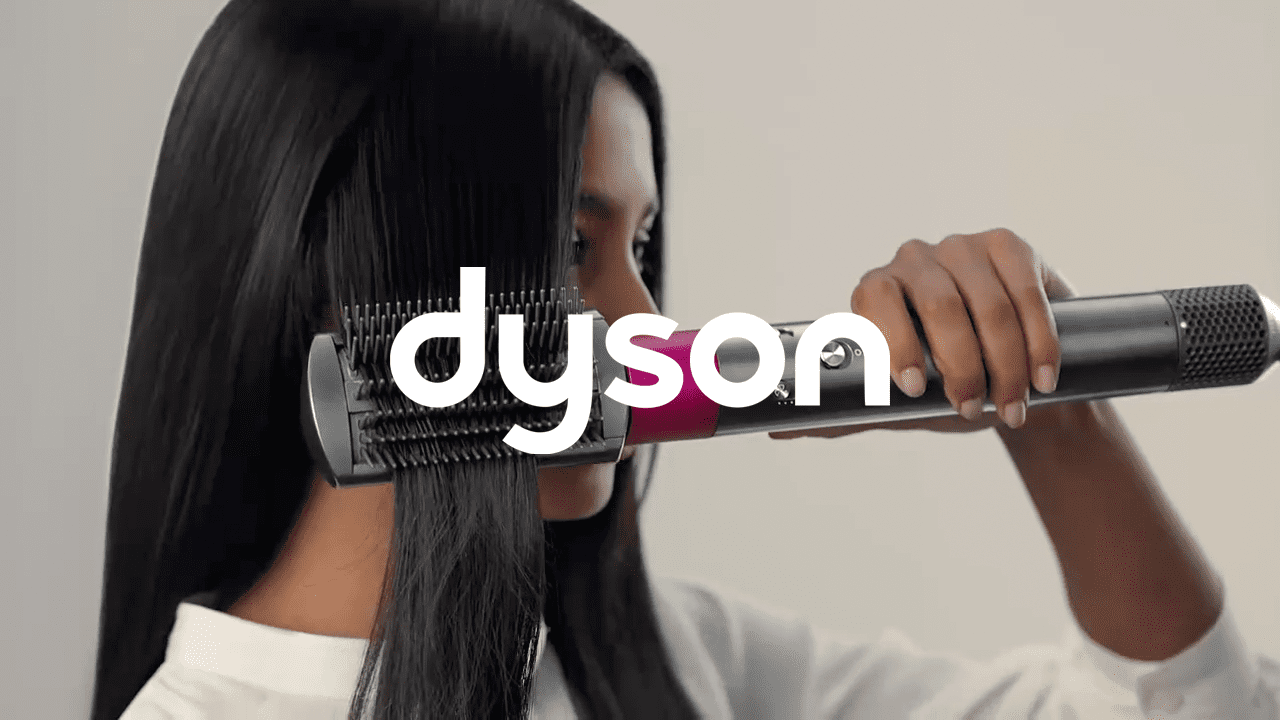 We add graphics and adjust durations and formats to suit different media channels.
We localize narration (voiceover). Having a vast casting experience and one of the best voice archives on the market, this allows us to find the perfect voice for your brand and your message.
We have six audio studios, all with exceptional recording conditions, and we provide both mixing and mastering of audio for every media type. While we are based in the Nordics, we also collaborate with an experienced network of hand-picked partner studios all over the world.
One of Scandinavia's leading sound studios for recording, sound design and mixing.
We deliver sound productions for television, radio, cinema and digital channels. Our team works with creative sound solutions for many of the world's leading brands together with local and international companies, agencies, film and television companies.
Sweden, the Nordic, the world
We obviously make productions for the Swedish market, but often also for the other Nordic countries: Denmark, Finland and Norway. We also do productions for markets in many other countries, where we do everything from finding the right voice and recording to mixing.
Among the best studios on the market
We have six sound studios, whose high-class quality has been recognized by some of the world's most well-known and demanding companies operating in the media industry. Our sound studios are built according to the floating room-in-room principle and calibrated to achieve optimal acoustic conditions.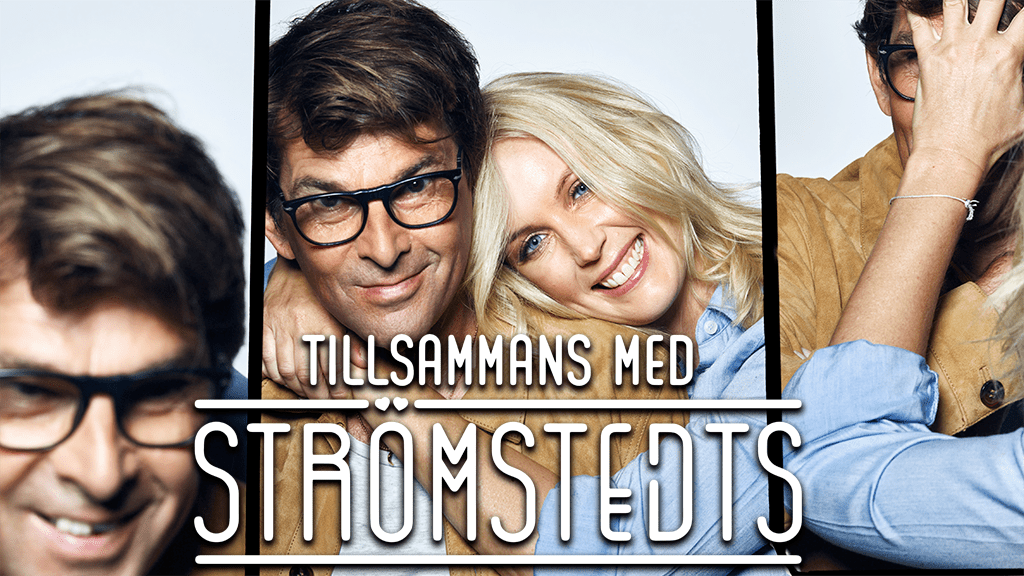 We are the voice agency beyond the ordinary
With over 20 years of combined experience behind us, we help you find the right voice for your brand.
The right voice is worth more than a thousand words. Yes, we mean it! With the right voice, you not only get your message out more effectively, but also strengthen your brand's credibility, personality and identity.
Our voice archive is continuously updated and we are constantly on the lookout for new exciting and good voices. But we don't just find something new for you, if you want to use an established actor, we'll fix that too.
We have been trusted to find the right voice for a variety of local as well as international brands in many languages ​​and dialects.
Give us a brief and we will make suggestions based on it, or you can search and listen to our online archive yourself. In our voice archive there is a large selection of different voices, categorized in everything from language, dialect, age and voice character.
If you want, we're also happy to help you with script editing and directing.